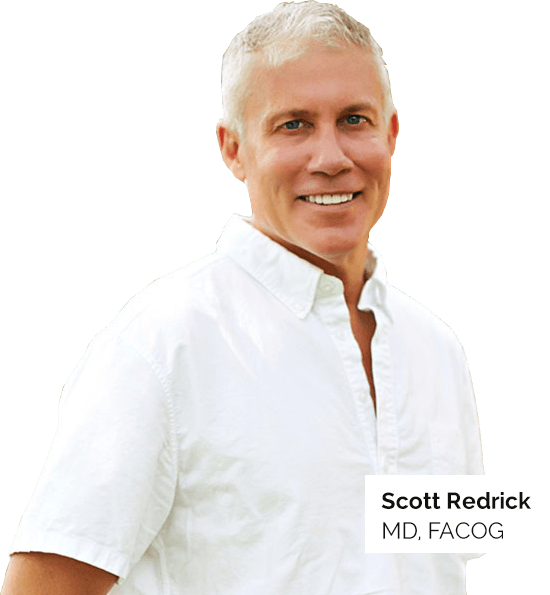 Dr. Redrick's Medical Weight Loss Center
You've Got Nothing to Lose but Pounds and Inches
I started in 2012 and have lost 110 Lbs.!!! The Best Part is that I have been able to keep the weight off! Thanks to Dr. Redrick and his AMAZING team!! It REALLY works! Danielle R.
Dr. Redrick and his ENTIRE STAFF treat me like I am the most important patient they have. I trust Dr. Redrick to provide me with the best treatment plan in the most economical way. Elyse T.
I lost 70lbs and it has not been the least bit unpleasant. I feel that everyone in Dr. Redrick's office cares about me and I have made some great new friends. It has been a wonder-ful experience. Cherie P.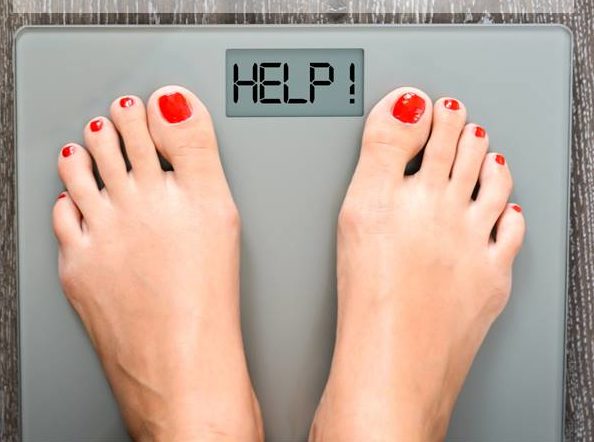 Need To Lose Weight?
Our patients lose 10, 20, even 100+ lbs… Dr. Scott Redrick has been helping his patients lose weight for years. Using his clinical expertise in Family Medicine and Bariatrics he will design a weight loss and maintenance program that is right for your weight, your health, and your lifestyle. Great Food Selection. All Found In Your Grocery Store… Now is the time to get healthy, get fit and reclaim your life! You've Got Nothing To Lose But Pounds and Inches…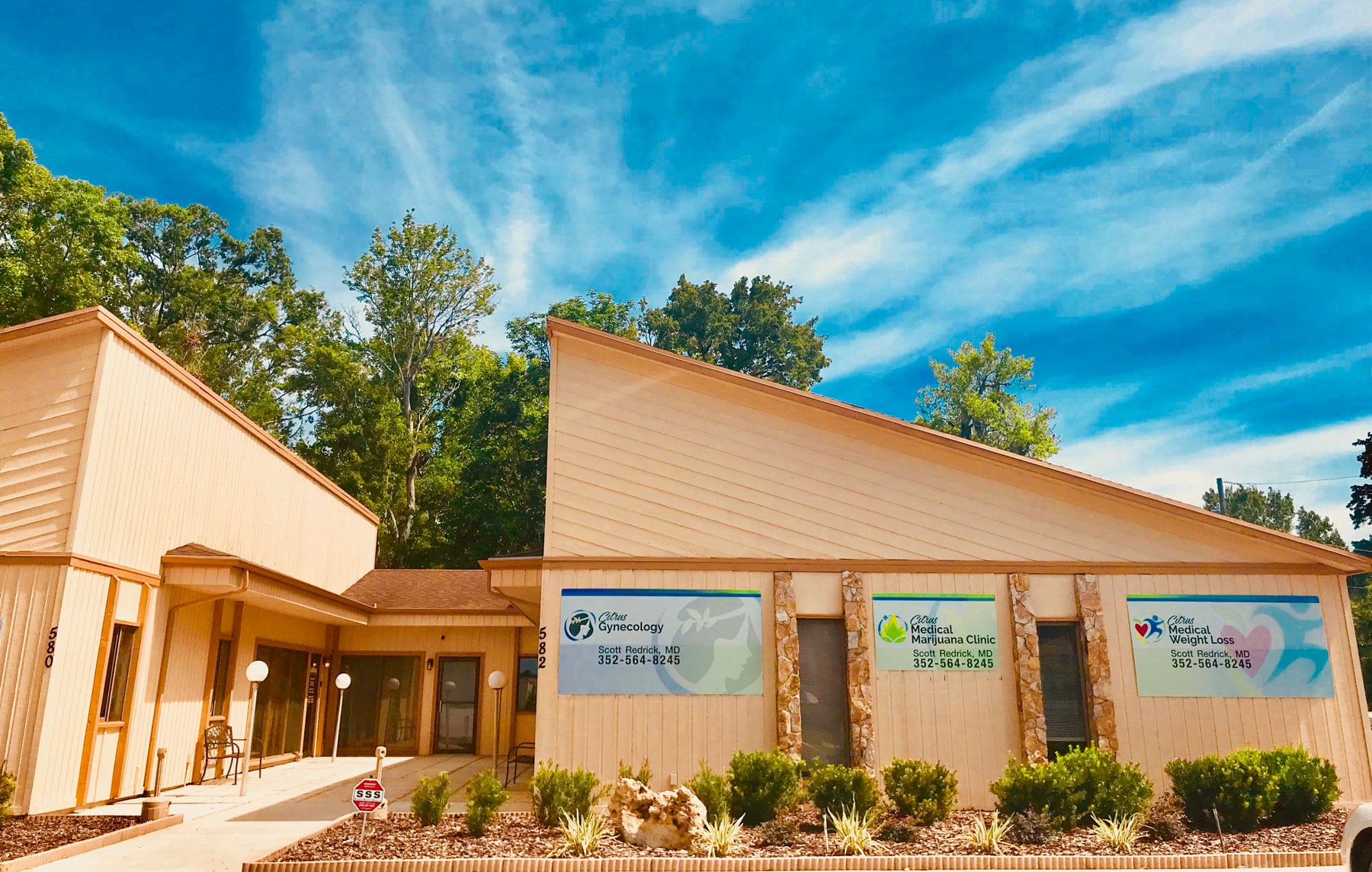 MEDICAL WEIGHT LOSS CENTER
We can help you achieve healthy living and fitness goals for BOTH Men and Women. Whether you need to lose 10 pounds or even 100 pounds, we can help! Our programs offer the tools and guidance you need to achieve your weight loss goals.